All Manufacturers
>
Hawk Valve
> Retaining Ring Mil-F-1183 & O-Ring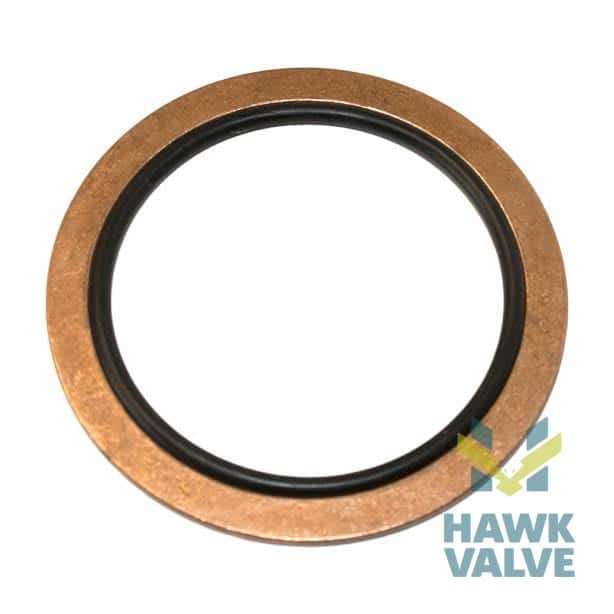 navy
Retaining Ring Mil-F-1183 & O-Ring
No tailpiece is complete without the seal from a retaining ring and o-ring!
Retaining rings are supplied to Mil-F-1183 Figure 6 specifications in QQ-C-390 alloy 903 or B61 922 bronze and are available in sizes 1/4" - 2-1/2". Nitrile, EPR/EPDM, and Viton are most common o-ring materials used in the marine industry. Hawk Valve can supply sizes 1/4"-2-1/2".
Learn more about Bronze Silver Braze Unions
Learn more about 90/10 Copper Nickel Socket Weld Tailpieces

Your valve expert is just a click away, or call direct at 904-356-4295.